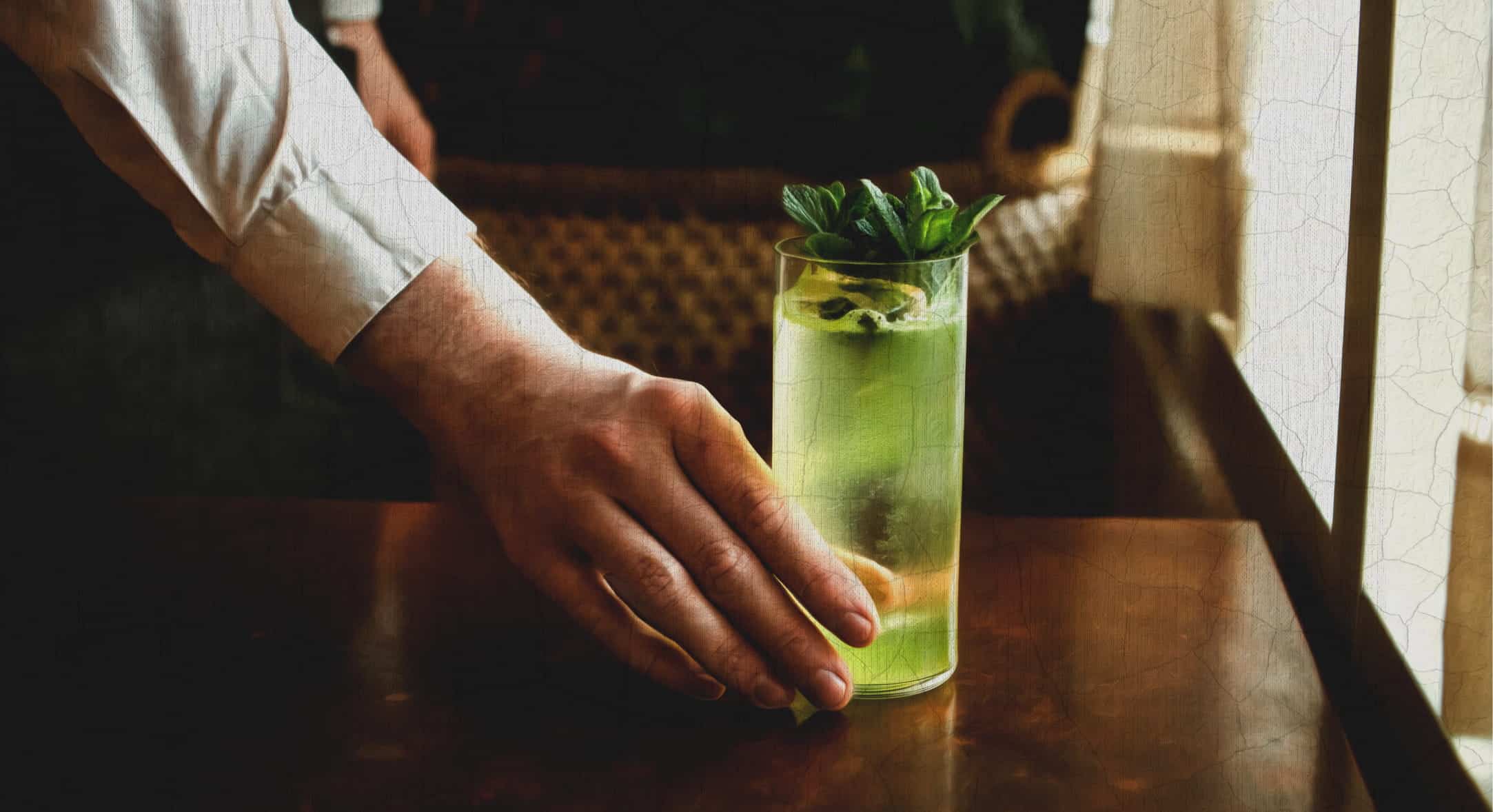 The spirit of Vienna
Our Vienna Spirits, ORGANICS by Red Bull and BillionBars have come together to create the following cocktails.
products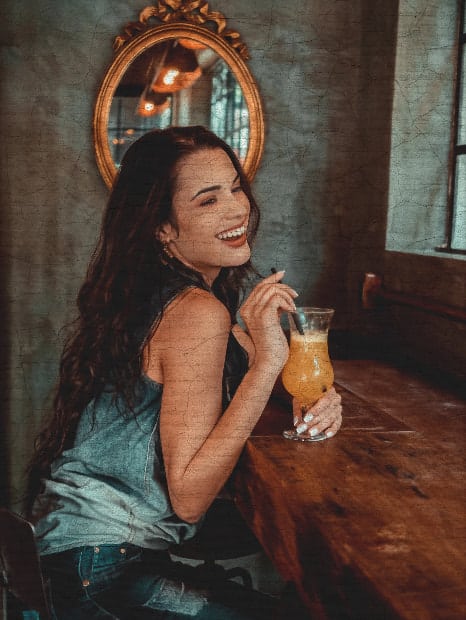 Vienna. Vienna is its Empress Elisabeth, Vienna is its unique sarcastic sense of humour, Vienna is its artworks, Vienna is the excitement of clubbing and the pleasure of relaxing in old coffee houses. Vienna is its own outlook on life.
It is this outlook on life, this spirit of Vienna, that has been distilled in all its facets to make our cocktails
Recepis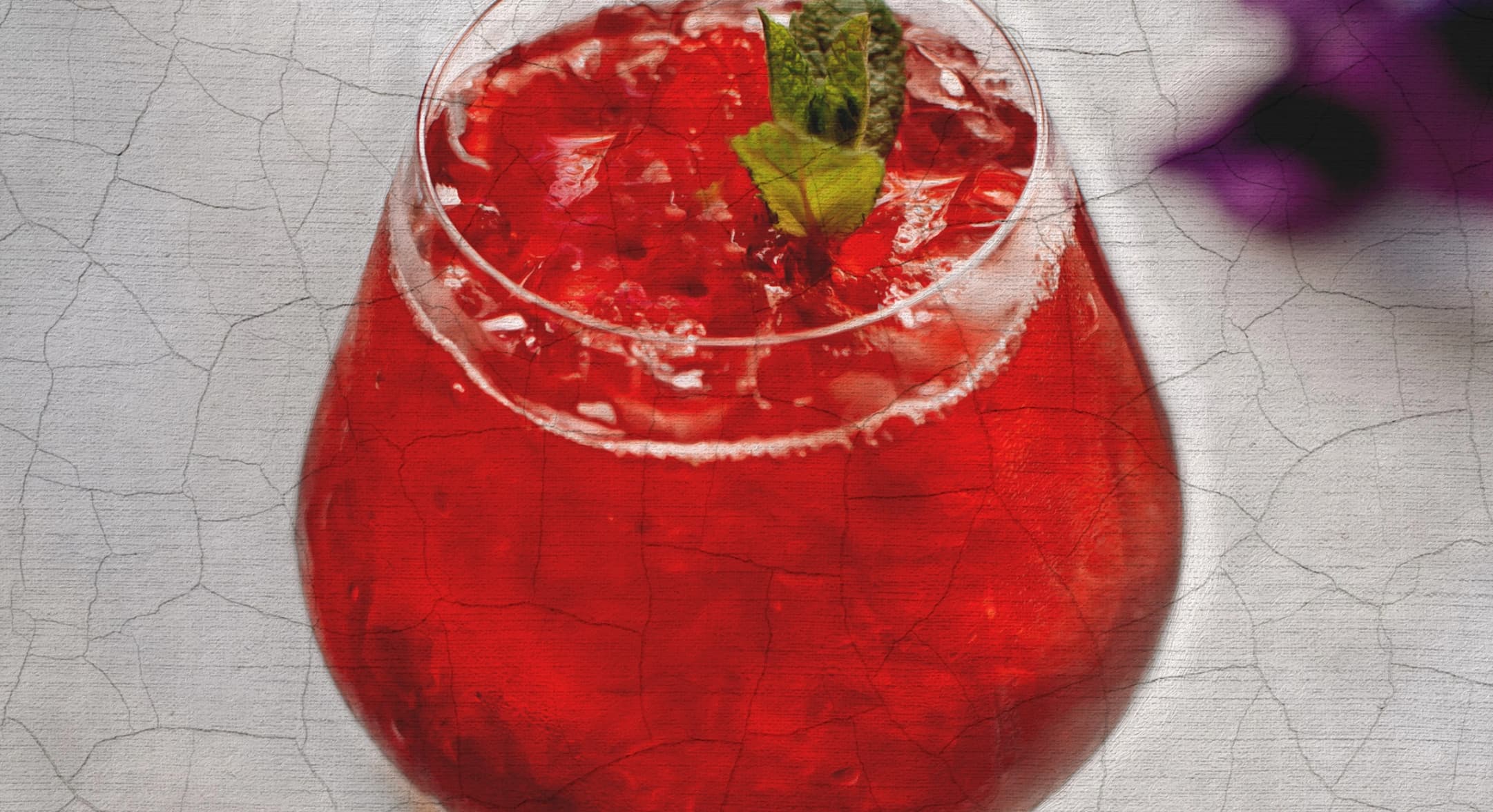 Frische Sisi
»A cocktail that sparkles like a wedding of the Habsburg family.«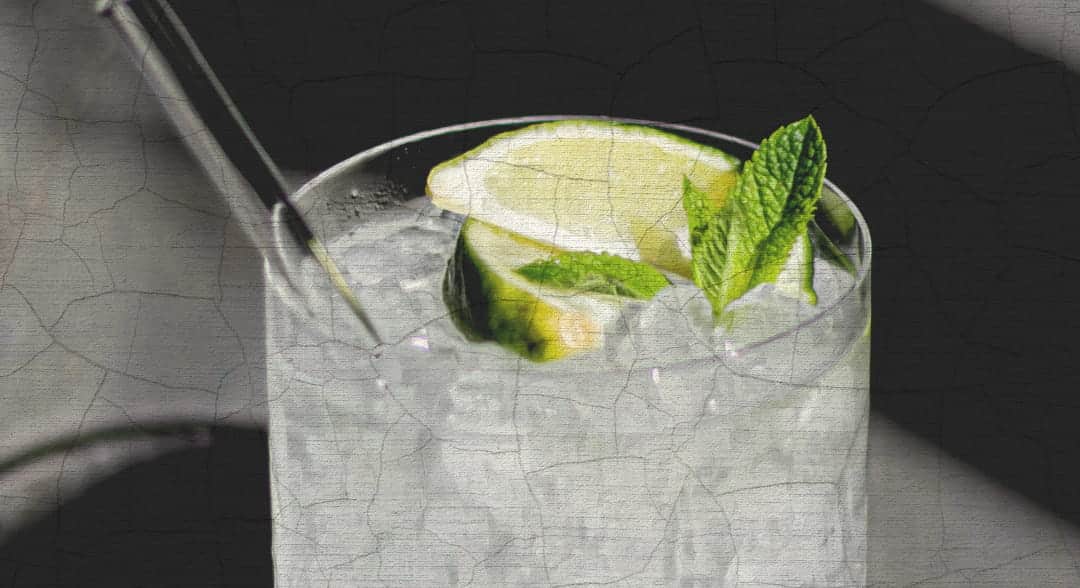 Wiener Schmäh
»There is nothing as dry and that hits the spot like Vienna's sense of humour – the "Wiener Schmäh.«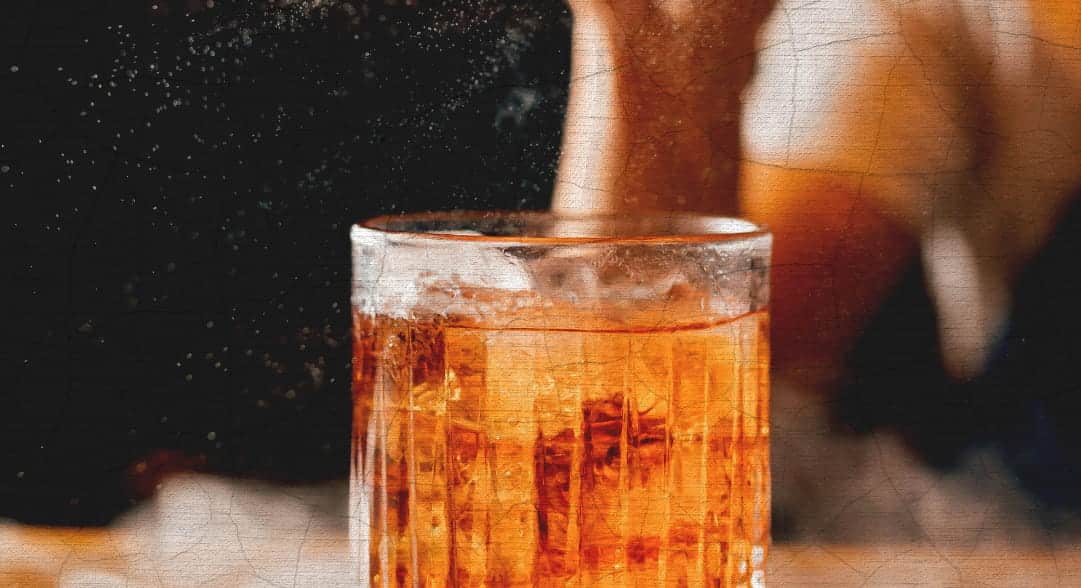 Rum Cooler
»As celebrated as Queen Maria Theresia, as cool as ice.«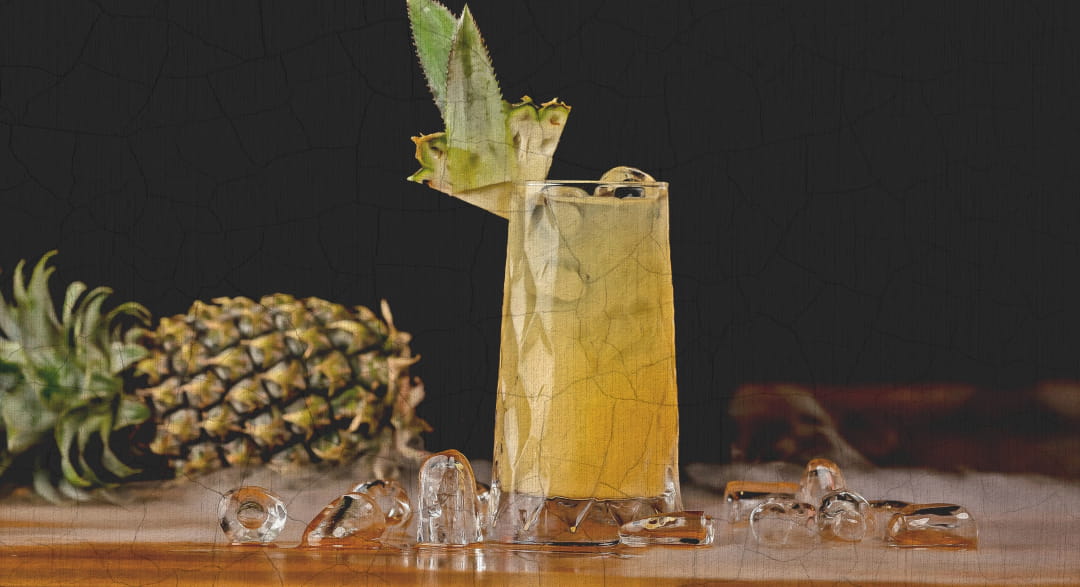 Vienna Colada
»Enjoy summer under the palms of Danube Island.«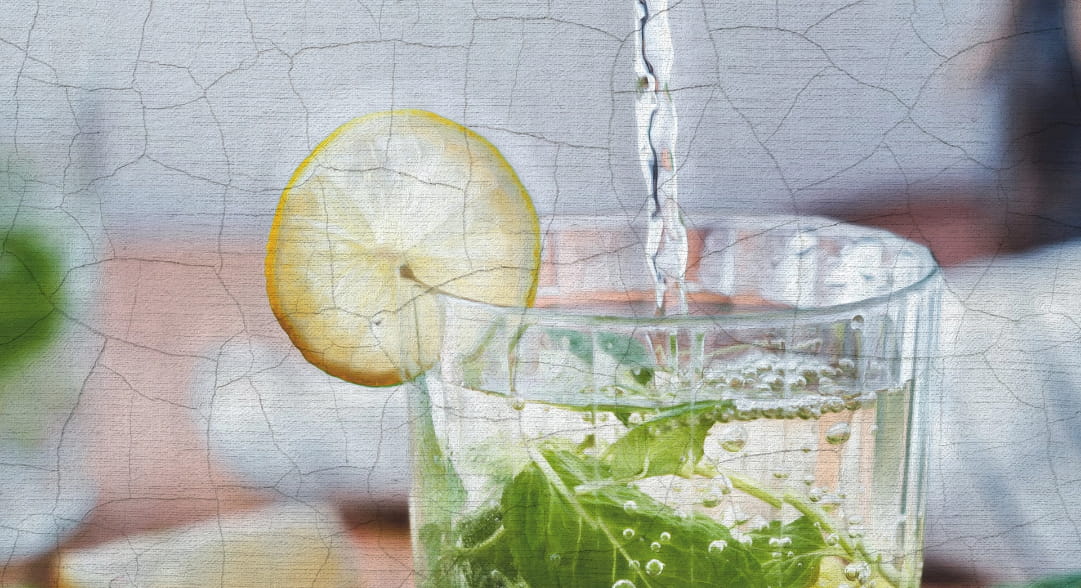 Hundertwasserl
»There is only one thing better than one hundred waters. And that's one hundred cocktails.«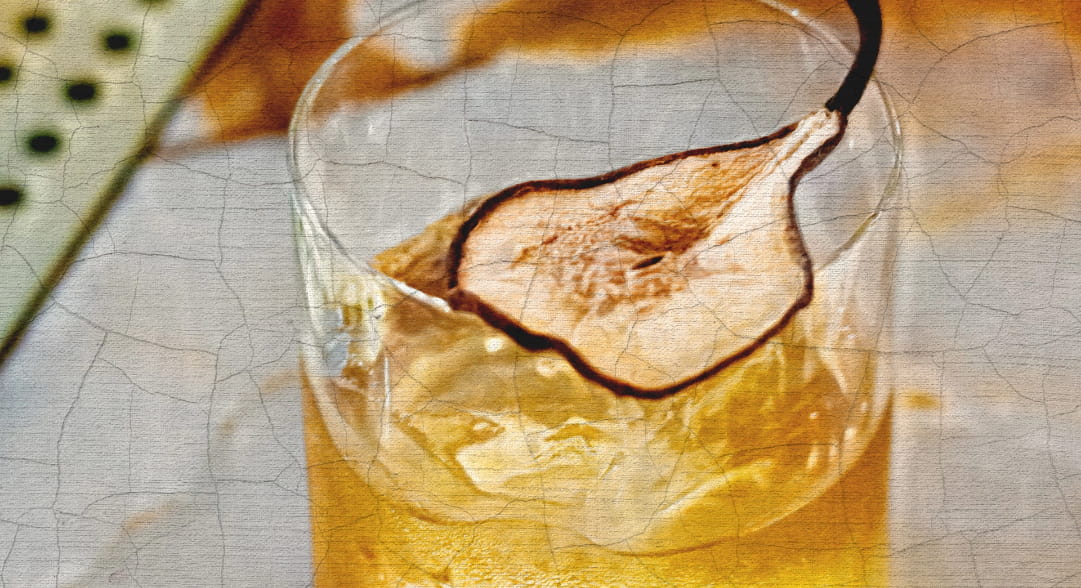 Willi Sour
»A pairing that won't leave you bitter.«