Raise a glass to Schönbrunn!
We sell wines, sparkling wines and spirits of worldwide repute under the brand names "Schönbrunn Vienna" and "Kaiserin Elisabeth Sisi".
About us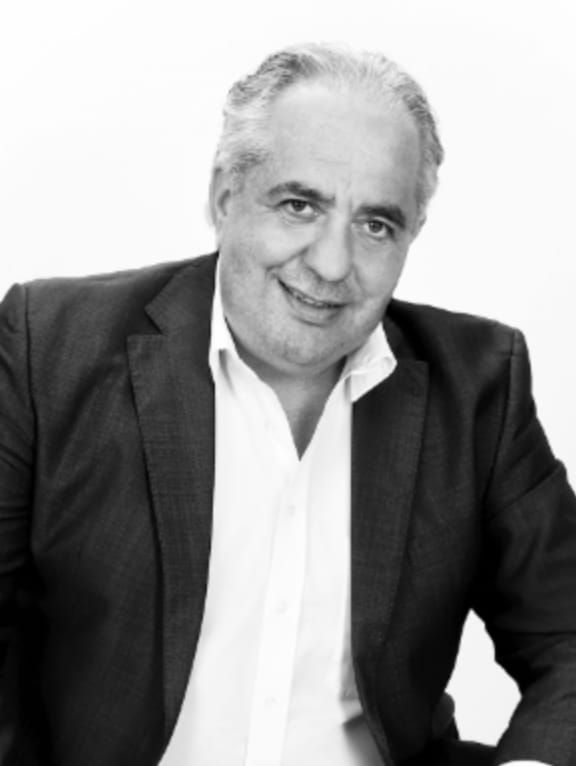 Werner Stoisser
Was born and brought up in the wine-producing region of Styria and has made a career of his passion for foodstuffs, commerce and quality.
He founded Webju in 2005, where he acted as management consultant, and has been operating a thriving business in the food and beverage sector, with its focus on spirits, for several years now.


The spirit of Vienna
The recipes of the following cocktails that use our Vienna Spirits are provided with the cooperation of ORGANICS by Red Bull and BillionBars.